Anil Kapoor, a prominent Indian actor known for roles in Slumdog Millionaire and Thank You For Coming, has secured a notable legal victory concerning artificial intelligence. Kapoor sought protection of his personality rights—name, image, voice, and likeness—in the Delhi High Court.
On Wednesday, the court issued an order acknowledging Kapoor's personality rights and barring unauthorized use of his attributes. The ruling has global implications and spans multiple media formats.
Also Read: Dangers Of AI – Concentration Of Power
Reacting to the verdict, Kapoor stated, "I think it's very progressive and great for not only me but for other actors also." He mentioned that AI could be "misused commercially" and that the ruling shields him from unapproved uses, like GIFs and deepfakes. The case originated from manipulated videos featuring a famous dialogues from Kapoor's 1985 film, Yudh, now also legally protected.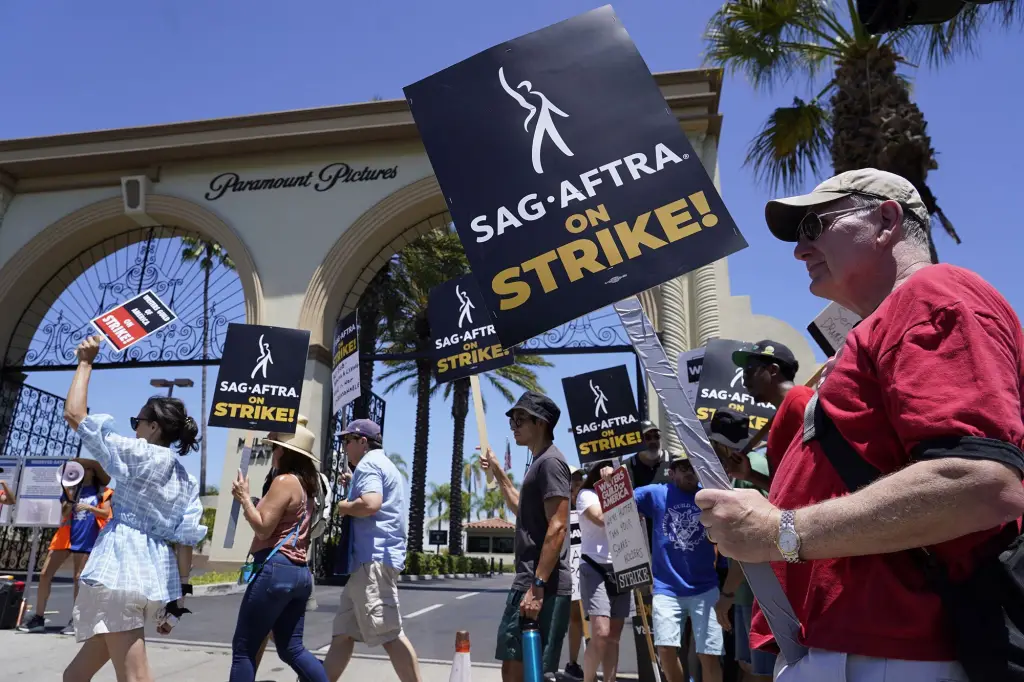 Represented in Hollywood by Artist International Group, Kapoor expressed solidarity with actors and writers amid ongoing strikes by SAG-AFTRA and the Writers Guild of America.
Also Read: Self taught AI will be the end of us
In lieu of bringing up SAG AFTRA strikes, here's a turning point for Bollywood producer, Actor, Anil Kapoor and his breakthrough case on Artificial Intelligence.
It's worth noting that his acting career spans 40 years.
Also Read: Dangers Of AI – Security Risks
Source: The Guardian