Introduction: NordVPN vs SurfsharkVPN vs ExpressVPN
NordVPN vs SurfsharkVPN vs ExpressVPN which one is better for you? Which one should you pick? Which VPN suits your use case? As more and more people look for privacy and security online, VPNs are becoming increasingly popular. Virtual private networks encrypt the connection between your device and the internet. You should always use an encrypted connection if you are sending or receiving sensitive information over the Internet.
Source: YouTube
In addition to making it more difficult for public and private entities to see your browsing and search history, a VPN can help you connect more securely to shared Wi-Fi networks, avoid data throttling by internet service providers, and increase your personal safety. It can also assist in unblocking geographically restricted content online and circumventing political censorship. 
Also Read: AI and Cybersecurity
Finding the best VPN for your needs can be tricky, however. Over the past several years, a flood of VPN providers have entered the market, which has both benefits and disadvantages. There are a wide range of affordable VPN options now available, so whatever your privacy needs, there is a VPN service suited to your purpose. But it also means consumers have to sift through more VPN advertising hype. 
We put each VPN through its paces during our testing and review process so we can cut through the hype and find the best VPNs. In addition to assessing VPNs' technical weaknesses, we also consider their individual performance qualities. What does each service excel at? As our methodology improves, we test each VPN across more than 20 factors.
Also Read: What is a VPN? Why do I need it?
Here is a breakdown of the top three VPN's we examined. This should help you chose one based on your needs and convenience. 
ExpressVPN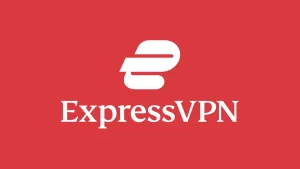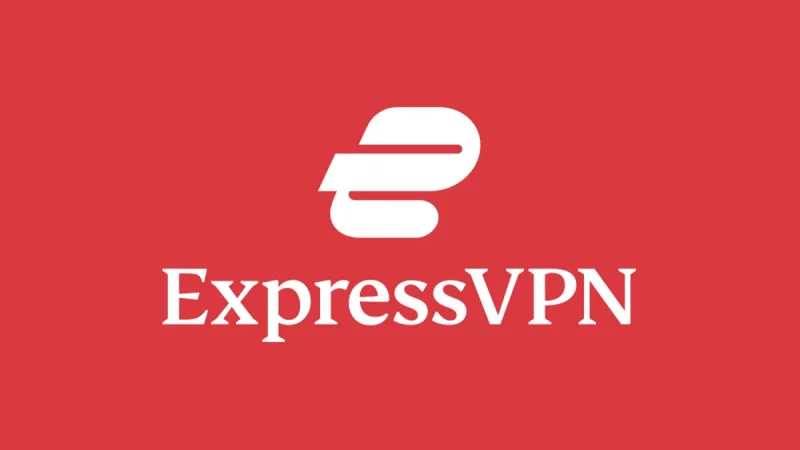 Number of IP addresses: 30,000

Number of servers: 3,000-plus in 160 locations

Number of simultaneous connections: 5

Country/jurisdiction: British Virgin Islands

94-plus countries
Even though it is expensive, ExpressVPN is our best choice. The ExpressVPN application is designed to ensure that no logs of the user's online activities are kept. With regards to privacy, ExpressVPN is an industry leader, having experienced a server seizure by authorities that proved its zero-log policy at the time. 
While ExpressVPN's speeds are competitive with heavy-hitting competitors, the speed tests showed a 52% reduction in Internet speeds compared with its 2019 score of 2%.
Also Read: Automation in small steps.
As with the other top three VPN services reviewed, ExpressVPN offers a kill-switch feature that prevents network data from leaking outside of its secure VPN tunnel in the event of failure. A positive feature of ExpressVPN is that it supports BitCoin. If you subscribe to ExpressVPN, you will be able to connect to your VPN service from virtually any device – Mac, Windows, Android, iOS, Linux, routers, etc.
Surfshark VPN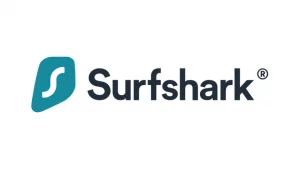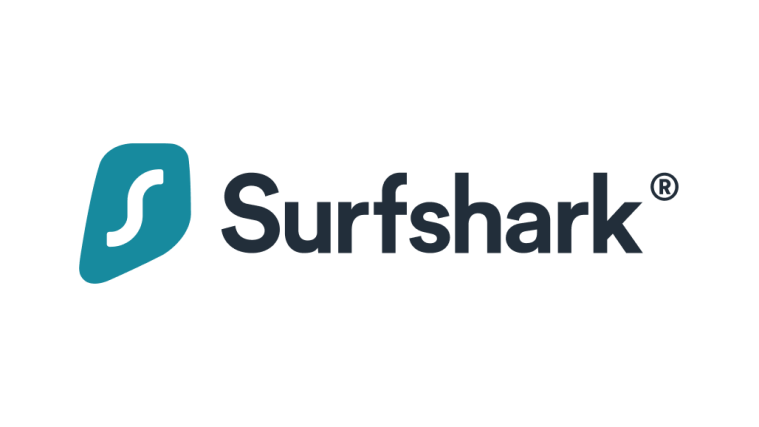 Number of servers: 3,200-plus

Number of server locations: 65

Jurisdiction: British Virgin Islands
Although Surfshark's network is smaller than some, its features and speed make up for it. The biggest feature is its unlimited device support. With Surfshark's VPN, you don't have to worry about how many devices you have connected. Furthermore, it provides malware protection, ad blocking, and tracker blocking.
Also, it's fast. Over 3,200 servers in 65 countries allowed us to lose less than 17% of average internet speed during our latest speed tests. It's faster than the 27% speed loss we saw in previous tests and has moved ahead of ExpressVPN in our speed comparisons.
Also Read: AI and Autonomous Driving.
Apple, Windows, iOS, Android, Fire TV, and routers are all supported by the company's apps. Surfshark can also be configured for additional devices such as game consoles via DNS settings. One of our favorite features is the ability to whitelist certain apps and websites in order to automatically bypass the VPN. 
As well as three special modes, Surfshark offers three options for those who want to circumvent restrictions and hide their online footprints more carefully. 
The camouflage mode hides your VPN activity so your ISP is unaware that you're using a VPN. 

The multihop mode allows you to hide your trail by switching between multiple countries. 

NoBorders Mode enables Surfshark to be used in regions with restrictions.
However, be careful. It may be illegal to do any of these three things in your country and you could face severe penalties. 
Also Read: Connected Robotics – Robotic kitchen Japan.
NordVPN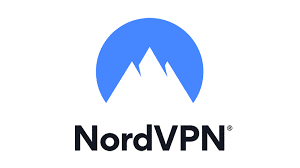 Number of IP addresses: 5,000

Number of servers: 5,200-plus servers

Number of server locations: 62

Country/jurisdiction: Panama

62 countries
One of the most well-known VPN brands is NordVPN. In comparison with other providers, it offers a generous number of simultaneous connections, with six simultaneous connections through its network. For those wanting a different level of VPN connection, NordVPN also offers dedicated IP addresses. Besides offering a kill switch, NordVPN also allows users to connect to Tor via VPN. 
Also Read: The internet of everything – Our relationship with the internet.
NordVPN's performance in recent speed tests was comparable to that of many of its competitors, reducing the speed by 53% on average (which is slower than the loss of 32% found in prior tests). NordVPN's speed was consistently fast.
Conclusion: NordVPN vs SurfsharkVPN vs ExpressVPN.
Choose a VPN that best suits your needs and privacy requirements. Remember that only internet data is encrypted. Anything that does not use a cellular or Wi-Fi connection will not be transmitted over the internet. As a result, your VPN will not encrypt your standard voice calls or texts.