AI art Generator
Usually, in order to implement creative AI art generators, developers use AI-powered algorithms known as generative adversarial networks (GANS). Computer scientist, Ian Goodfellow, pioneered the concept of adversarial algorithms in 2014. They have two sides (thus the term "adversarial") – one creates random images and the other uses machine learning to figure out which images are the best fit with the data.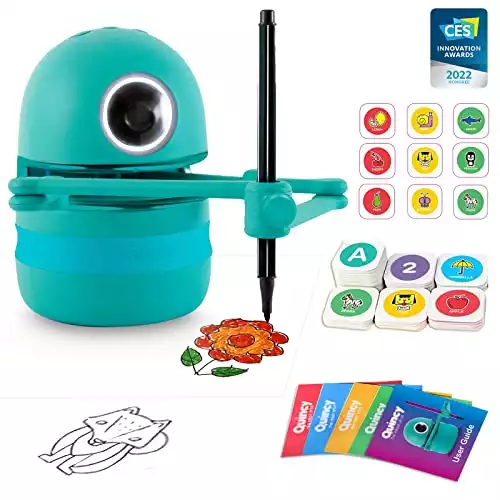 Also Read: Redefining Art with Generative AI
Top AI art generators: 
Runway ML – An easy, code-free tool that makes it simple to experiment with machine learning models in creative ways. Our overall staff pick.

Nature of Code – This interactive book teaches you how to code generative art; the last chapter is an exceptional introduction to AI art, with real code examples.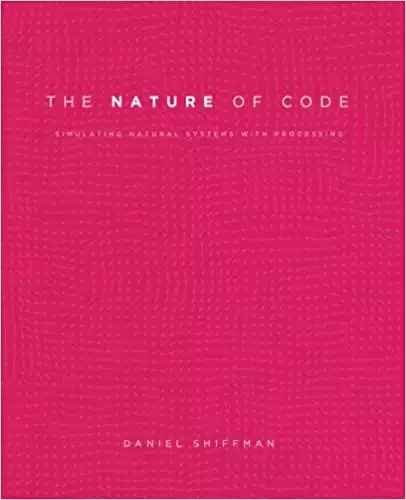 #AI generated painting pic.twitter.com/JT2AJtsi56

— Alvin Foo (@alvinfoo) September 21, 2022
AI Portrait Generator
AI portrait generators can be bucketed into two types –
AI generated portrait drawings.
Robotic Portrait drawings
Source: YouTube
AI Generated Images / Pictures: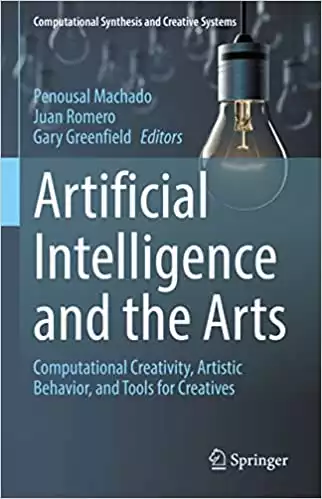 AI Drawing / AI Painting:
3d AI Generator
Nvidia has released its instant NeRF software a 3d AI generator, which utilizes GPU hardware to perform complex calculations. A model can now be created in seconds instead of days! In terms of speed and usability, NVIDIA makes a lot of exciting claims about instant-ngp.
NeRF image NVIDIA has made of a cool robotics lab. Gif by 

https://github.com/NVlabs/instant-ngp
Source: YouTube